Polyculture is a family owned business.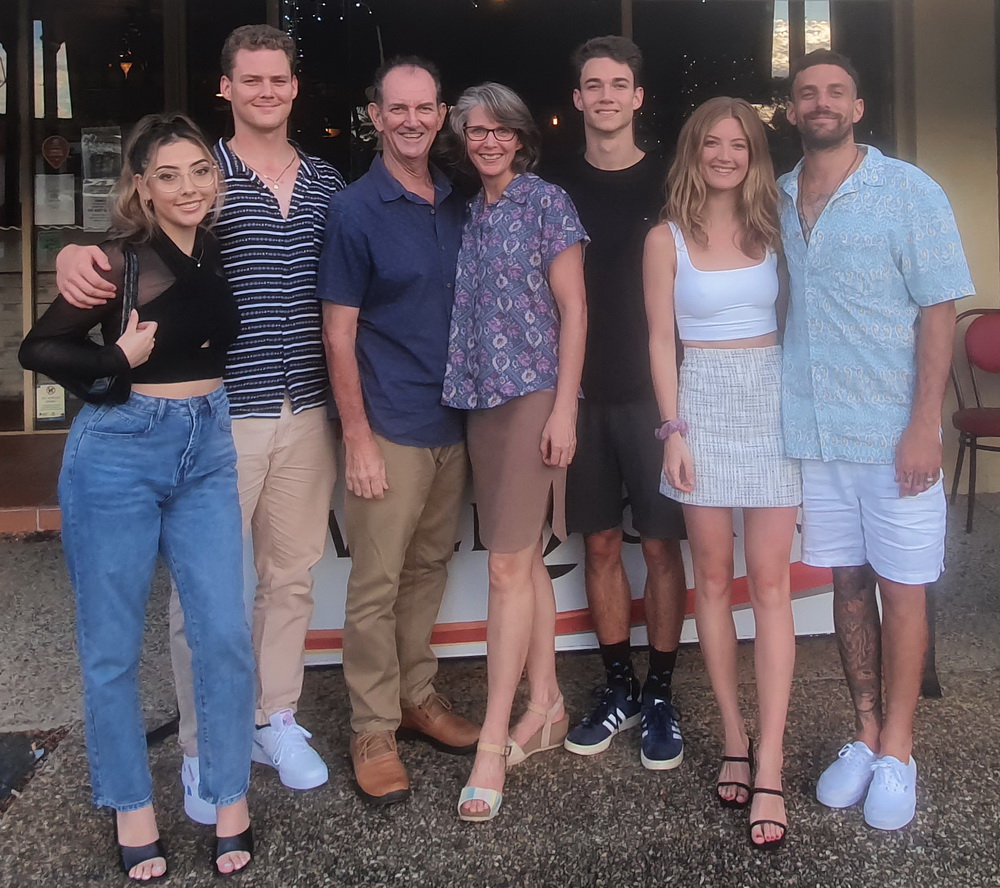 Scott and Haidee Robinson are the owner operators of Polyculture Pty Ltd and have 3 very grown children, some with life partners! We have over 30 years of self employment experience giving us many opportunities to learn and guide others to achieve the outcomes they desire on their land.
Our goal is to offer affordable service's with amazing results using our qualifications in:
Holistic Land & Livestock Management
Soil Food Web
Permaculture
Nutrition Farming
Turf Green Keeping
Small Business Management
Contact us for a no obligation discussion about the best outcomes for you and your properties future.