HOME DELIVERY AVAILABLE – CONTACT US DIRECT
Caboolture to Cooroy
This is not just worm juice! We feed the microbes a special blend to create:
THE ULTIMATE ORGANIC PLANT FOOD
Open Wednesday, Thursday & Friday 1.00pm to 5.00pm
Saturdays, 9.00am to 1.00pm
Closed on public holidays
If you need us outside of these times please phone for appointment
0418 750 070
Farmers, we customise our worm juice to incorporate beneficial elements from your soil. So please contact us directly to achieve pest & disease resistant healthy plants and increase yields while saving money!
Worm Juice, Sea Minerals and Supplement Feed are always available at the farm gate or through our online store, Worm Castings vary from time to time.
There is no better way to add carbon to your soil than using our customised juice or castings which are loaded with hundreds of millions of living beneficial microbes plus over 70 mineral nutrients and trace elements. There is also soluble humates which are good beneficial fungi promotants and all the other treasures they bring. Plus more beneficial fungi including, Bacillus, Trichoderma and Mycorrhizal. There are elements in the worm juice that act as natural pesticide & fungicide, keeping your plants resilient to any attacks.
There is no other plant food like it! The more you get into the soil, the more carbon is stored and you are doing your bit to combat global warming!
There is nothing as good as living active microbes for your plants and soil!
Adding castings to kick start soil biology and then a steady supply of juice to the plants will reduce your inputs over the long term, saving you money. Castings also help hold moisture around the plants root zone!
Plants need a steady flow of nutrients from bud set to last harvest.
Foliar spray (leaf spraying using pressure) is an excellent supply path when sprayed in the correct leaf temperature range. After the sun has gone off the leaf is ideal, or call us to discuss.
The juice has been filtered ready for any fertigation or spray nozzle applications.
What and how we feed our worms and microbes play's a big part in the amazing benefits our supercharged juice and castings offer plants & soil. This is a very potent biological active fertiliser.
For soil & plant application only
Not for human or animal consumption
Keep out of reach of children
We help our worms create the ultimate plant and soil food in the form of living juice concentrate and castings. Healthy plants need consistent supply of active biology that delivers all trace elements to feed them and help keep you healthy!
Please contact us to order worms before arriving at the farm!
(Live worms only available picked up from farm or local delivery)
Free download – all about caring for your own worm farm
---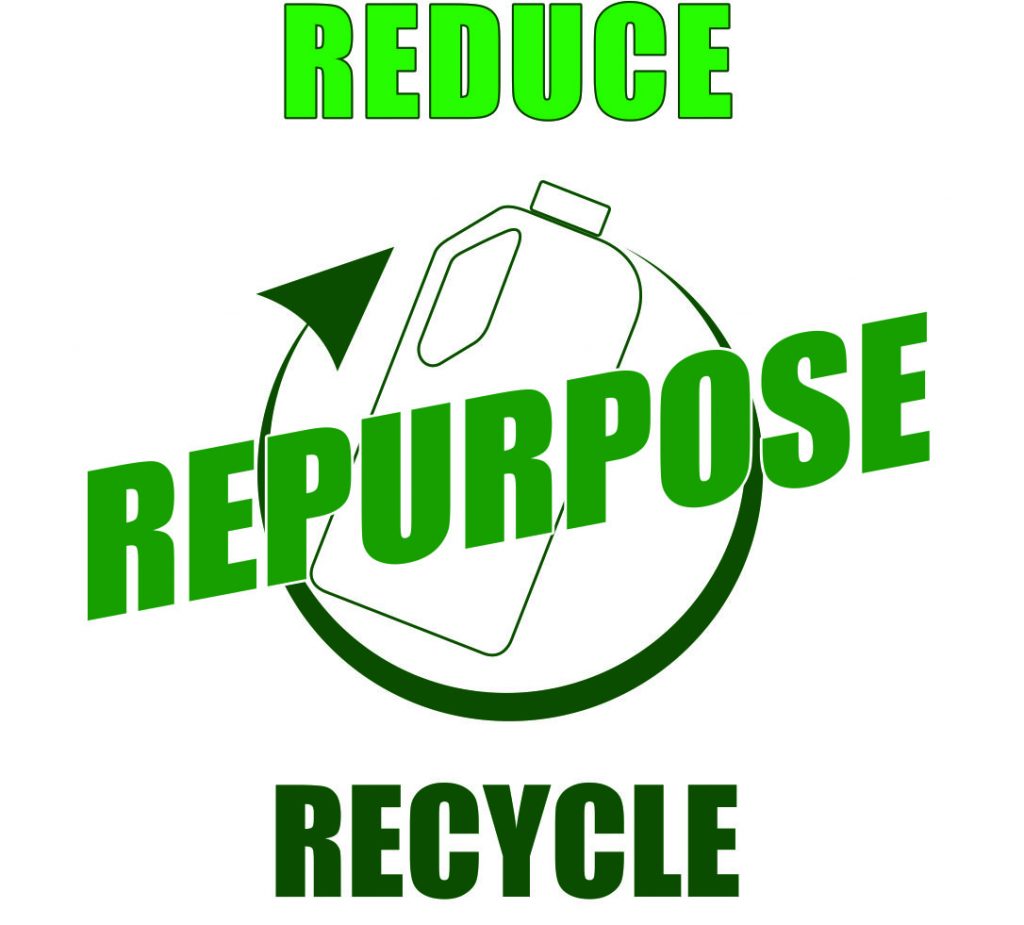 We use re-purposed containers. Please exchange clean empty containers for reuse when ever possible.
---
---
OUR SUPERCHARGED ACTIVE WORM JUICE GIVES ORGANIC LIFE TO PLANTS AND SOIL
There is no other biological plant food available like active worm juice!
REGULAR APPLICATION MAINTAINS HEALTHY PLANTS
We design and build worm composting stations to suit your needs and budget.
Made in Australia from 100% organic and environmentally safe materials
Recommended use of Worm Juice:
Do not apply to dry soil. Spraying the leaf is most efficient.
First application, 50ml of juice to 1 litre of water
(We recommend rain water* only)
Second application, 15 to 20 days later, 30ml of juice to 1 litre water
Continued applications, at 15 day intervals, 20ml of juice to 1 litre water
1 litre of juice to 20 litres water will cover 500 m2
(20ml to 1 litre mix)
Rain water* City tap water has Chlorine added to sanitize and kill all bacteria/microbes, which includes the Supercharged bacteria in your worm juice!
Maintenance: Leave lid off container for oxygen. Shake well each day to invigorate microbes. Store in a cool place away from sunlight.
---
Recommended use of Worm Castings:
1 x handful (1/3 metric cup) of castings in the bottom of the hole for seedlings. Place plant roots on top of castings, firm up soil around plant, water in with juice mix.
3 x handful to 1 kilogram of seed raising mix, thoroughly mix together.
1 kilogram castings to 20 kilograms garden soil, thoroughly mix together.
Maintenance: Keep in bucket with loose lid for oxygen. Store in a cool place away from sunlight.
---